by Tin
Recently I stumbled upon this hilarious and informative Bangable Dudes in History: Dead man porn for your still-beating heart by a blogger named Megan B. She even drew pie charts to show you why those dudes are so bangable for crying out loud! She did an interview with Salon if you want to go deep into her reasoning behind the blog.
Two Chinese dudes in history made her list–first Premier of the People's Republic of China Zhou Enlai and the Last Emperor of China Puyi–which got me thinking, what other historical/cultural figures in Chinese history in the last century or so one might be hot and bothered by? So without further ado, here is my list of hot ladies and germs gents in Chinese history. And no I am not drawing any pie charts.
Meng Xiaodong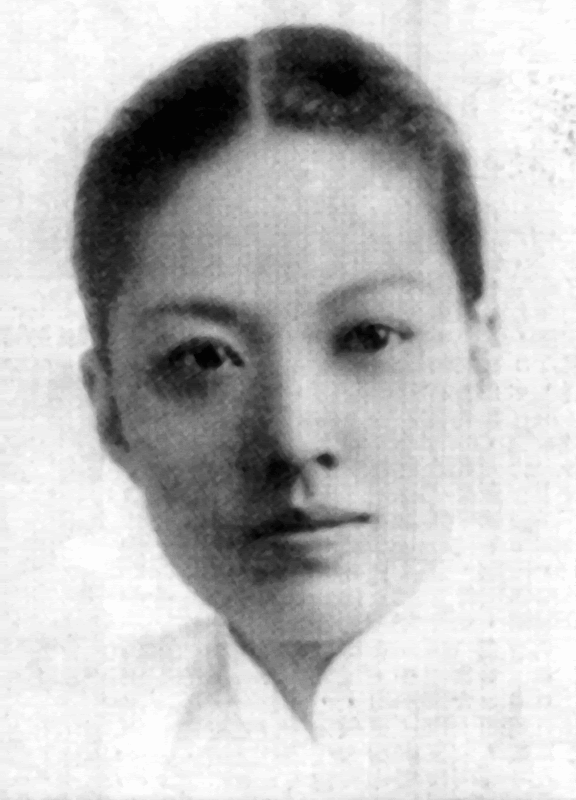 Call her China's first and most popular drag king. Meng Xiaodong was prominent as a Peking Opera singer who specialized in Sheng (male) roles. Born in Shanghai in 1908, she commanded the opera stage with a suave presence. Some said she was "more of a man than a man." She was recently portrayed by Zhang Ziyi in Chen Kaige's Forever Enthralled and, trust me, Zhang did NOT do Meng's hotness justice.